Here you can find all Daily Themed Mini Crossword Puzzles that we have solved so far. These days all of us spend a lot of time with our phones, so it would be better to do something efficient that affects in our mental health, something like do crossword. In addition to the fact that crossword puzzles are the best food for our minds, they can spend our time in a positive way. However, sometimes it could be difficult to find a crossword answer for many reasons like vocabulary knowledge, but don't worry because we are exactly here for that. If you don't have time to answer the crosswords, we have prepared each day's answers for you here.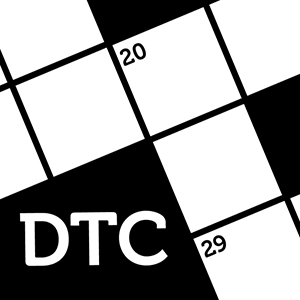 Daily Themed Mini Crossword March 2023 Answers:
Daily Themed Mini Crossword February 2023 Answers:
About Daily Themed Crossword Puzzles Game: "A fun crossword game with each day connected to a different theme. Choose from a range of topics like Movies, Sports, Technology, Games, History, Architecture and more!"
Daily Themed Crossword Puzzles is a puzzle game developed by PlaySimple Games for Android and iOS. It has crossword puzzles everyday with different themes and topics for each day. It's getting a popular crossword because it's not very easy or very difficult to solve, So it can always challenge your mind.
If you ever had problem with solutions or anything else, feel free to make us happy with your comments.
You can play Daily Themed Crossword Puzzles on your Android or iOS phones, download it from this links: