Wordscapes May 27 2023
We have solved Wordscapes Daily Puzzle May 27 2023 for you and put the answers, screenshot, and walkthrough here. Hope you enjoy playing this fantastic game. Come back tomorrow for new daily puzzles. If the game is too difficult for you, don't hesitate to ask questions in the comments. You can find all Wordsacapes Daily Puzzle Answers here.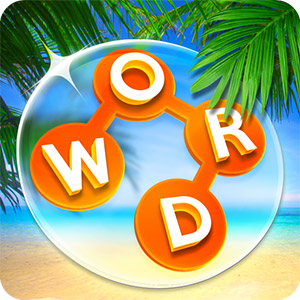 Here's the Last Answer for Wordscapes May 27 2023:
Answers : AID AIR ARC CAR RID CAD RAD ACID ARID CIRCA ACRID CARDIAC.
All Answers for Wordscapes Daily Puzzle Here: Wordscapes Daily Puzzle Answers
If you need more help please watch the detailed walkthrough in this video :
You can download and play this popular word game, Wordscapes here :