Wordscapes Daily Puzzle, updated solutions for every new daily puzzle is given on this page. Daily puzzle is an updated section of wordscapes that bring brand new puzzles for you every day. If the wordscapes daily puzzle is so difficult for you we can help you, just scroll the page down to see all answers for wordscapes daily puzzle game. Please don't hesitate to ask questions in the comments.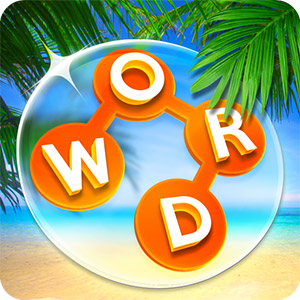 About Wordscapes Game: "Can you solve all the crossword puzzles? Even with unlimited tries, it's a challenge! This text twist of a word game is tremendous brain-challenging fun. Enjoy modern word puzzles with the best of word searching, anagrams, and crosswords! You'll never experience a dull moment after you try this addicting word puzzle game! Play this crossword puzzle once and just you won't be able to put it down."
Get It on Google Play Store
Get It on Apple Store
All Answers for Wordscapes Here: Wordscapes Answers
Wordscapes June 2023 Answers All Days :
Wordscapes May 2023 Answers All Days :
If you are looking for previous days' answers, please use the on-site search (top right corner of the site).
Remember that we are here every day with different daily puzzle games like Wordle Daily Puzzle and 4 Pics 1 Word Daily Puzzle Answers.