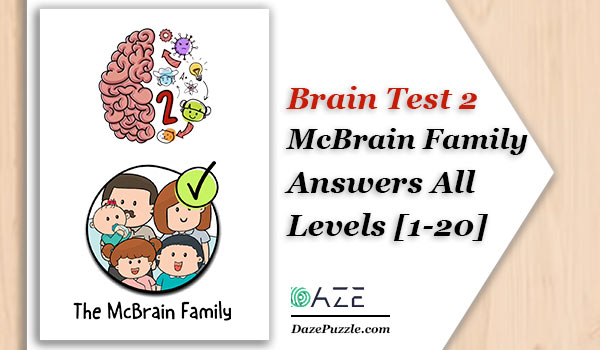 In this post you can find updated solutions for every new levels of "Brain Test 2: Tricky Stories - The McBrain Family". All levels we published with image hints and…
Daze Puzzle prepare a list of Games Like Papers Please for those want to play games similar to papers please. In addition, the list will be updated continuously. According to the game developer, Lucas Pope, he does not have any plan to produce the android version of papers please. In the following link you can see games like papers please for Android.
Games Like Papers Please
Subscribe to Daze Puzzle YouTube Channel
Click This button to subscribe to our channel to support us and see all video games walkthrough.