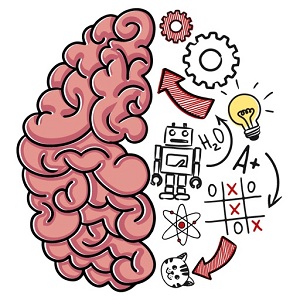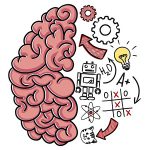 In this blog you can find updated solutions for every new versions of very popular trivia game "Brain Test: Tricky Puzzles". All levels we published with image hints and detailed walkthrough, you can solve all puzzles easily.
Please note that Developers mixed answers for game and we try to stay up to date. Each level will have few different alternative answers. Choose by question which answer you need. 
You have to do all kinds of random stuff in order to solve the puzzle, such as shake your phone, think outside the box, find hidden objects, solve math problems and more. The questions get tougher and tougher, as this is one of the toughest trick-question games on the market.
About Brain Test Game: "Brain Test is an addictive free tricky puzzle game with a series of tricky brain teasers. Different riddles testing will challenge your mind. This new puzzle game may break common sense and bring your new brain-pushing experience! You can enjoy yourself with your friends with this addictive and funny free IQ game. Get ready to take the quiz!".
Thank you for visiting, Bookmark This page, You may need help in other levels too.
Brain Test Game Answers All Levels Updated [1-212]: