We have solved Brain Find Challenge : Monkey Challenge, Rabbit Challenge, Zebra Challenge, Husky Challenge for you and put the gameplay video walkthrough here. Hope you enjoy playing this creative and funny puzzle game that developed by "Focus apps" team. We are here to help you out on this game in case you are stuck on a level and can't pass it, please don't hesitate to ask questions in the comments. You can find solutions for brain find all levels here.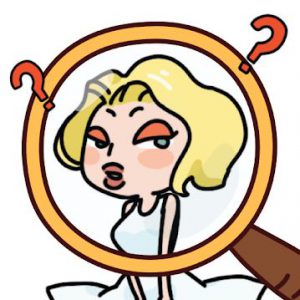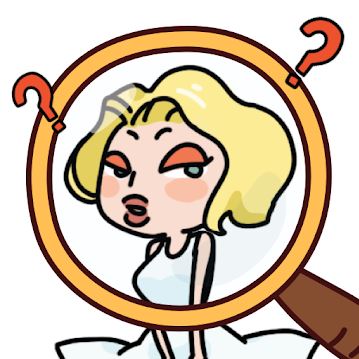 Brain Find Monkey Challenge Walkthrough
Brain Find Rabbit Challenge Walkthrough
Brain Find Zebra Challenge Walkthrough
Brain Find Husky Challenge Walkthrough
All Answers for Brain Find – Makes you think outside the box :  Brain Find Answers
About Brain Find Game: "Dare to break through with us?! Get ready to be bamboozled with all new mind twisting puzzles! Combine your brain test and discovery for a brain challenge like no other! If you are fan of tricky games, riddles, brain teasers, brain games or any other quiz game, Brain Find is one of the most choicer for you to exercise you brain.".
if you ever had problem with solutions or anything else, feel free to make us happy with your comments.
You can download and play this popular tricky puzzle game, Brain Find here :
Get It on Google Play Store
Get It on Apple Store