In this page you can find updated solutions for every new levels of "Just Draw – Drawing Puzzles". All levels we published with image hints and detailed walkthrough, you can solve all puzzles easily. The game Just Draw is a magical tricky game! On this page, you can see all the updated answers with the video gameplay. As far as the order of the levels are different on the IOS and Android versions, you can find your level of choice by just checking the image on each level.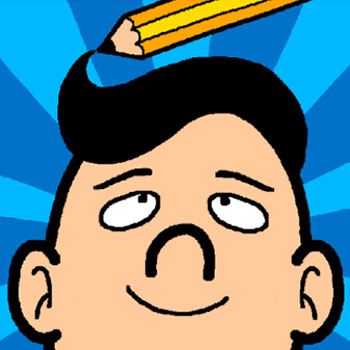 About Just Draw – Drawing Puzzles Game: "Just Draw in this magical new game! Find out what's missing, it could be the sun, a fish, or even a moustache and just draw it! It's so fun and refreshing! What are you waiting for?".
Get It on Google Play Store
Get It on Apple Store
Just Draw Answers by Image [1-114] :
Hint : find your level by image, levels are different in each device. Click the image to view full answers with video walkthrough.
Just Draw Answers by Levels Updated [1-114] :
Just Draw Answers All Levels Video Walkthrough [1-114] :