Yolo Level 96 Walkthrough
We have solved Yolo Level 96 for you and put the gameplay video walkthrough and tips here. Hope you enjoy playing this fantastic and funny puzzle game that developed by "CacaCat" team. We are here to help you out on this game in case you are stuck on a level and can't pass it, please don't hesitate to ask questions in the comments. You can find solutions for yolo level 97 here.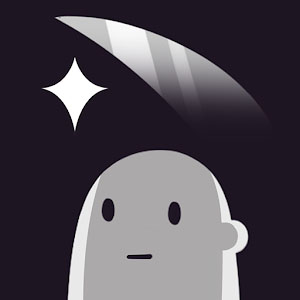 Here's the answers for yolo level 96 :
Tip 1: Touch the phone and tap on the earth icon.
Tip 2: Change the phone time to New York 14:00.
Tip 3: Change the bottles order according the video walkthrough (scroll down to see it).
Tip 4: Take the bottle and pour it in the barrel.
Tip 5: Open the barrel`s tap.
Tip 6: Push lever to the left and turn on the alarm.
Tip 7: Cut the Chandelier and put them on fire.

All Answers for Yolo Game Here : Yolo Game Answers
If you need more help please watch detailed walkthrough in this video :
About Yolo Game: "Want to try the "Final Destination" style puzzle game? Your target is to kill'em all. Take everything available in each scenario or you will get stuck. Boost your brainpower to complete grim reaper's mission."
You can download and play this totally fresh mechanism puzzle game, YOLO? here :