Everything you are looking for which is about "Brain Out Beat Virus Challenge" is all here, From hints, cheats, answers, images and video walk-through to everything you really need to know are all combined and shown on this page. The newest challenge from the developers are now released, we have 10 new difficult levels for you to solve. And if in any way you are stuck in a level and don't know what to do. We have finished all the new challenges already and are looking forward to help you complete them all. Everything is clear and complete, but if in any level you need help or if you need to contact us, don't be shy and let us know in the comments. You can use our email to contact us too. We will be very happy to give you a hand.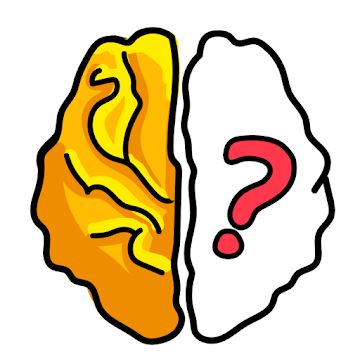 "What is your IQ level? Blow your mind with Brain Out and show to your friends that you are not completely stupid! "Brain Out" is an addictive free tricky puzzle game with a series of tricky brain teasers and different riddles testing challenge your mind. It evaluates your logical think ability, reflexes, accuracy, memory and creativity."
Get It on Google Play Store
Get It on Apple Store
Thank you for visiting, Bookmark This page, You may need help in other levels too.
All Answers for Brain Out [1-221] :  Brain Out Answers
Brain Out Beat Virus Challenge (NEW) All Answers [1-10] :